Scott Sullivan, MD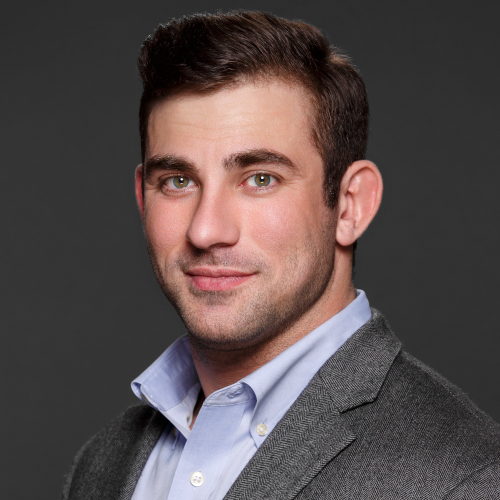 Dr. Scott Sullivan was born and raised in West Monroe, Louisiana. He began his academic career at Louisiana State University (LSU) in Baton Rouge, majoring in Biochemistry and graduating in 2012.
Upon completion of his undergraduate degree at LSU, Dr. Sullivan attended Louisiana State University Health Sciences Center School of Medicine (LSUHSC) in New Orleans, receiving his Doctor of Medicine in 2017. During his time in Medical School, Dr. Sullivan served as a Research Assistant, working closely with the LSUHSC New Orleans Vitreoretinal Surgery Fellowship program director, and later as a Student Researcher at the Neuro-Science Center for Excellence focusing on corneal wound and nerve regeneration. He also attended the Louisiana State Medical Society Physician Leadership Academy, represented the American Medical Association – Medical Student Section as a Primary Delegate, and was elected Chairman of the Louisiana State Medical Society – Medical Student Section (LSMS-MSS). Following medical school, he completed his Transitional Internship in Internal Medicine at LSU Hospital.
Dr. Sullivan did his Ophthalmology Residency at New York Medical College in Westchester, New York, encompassing both inpatient and outpatient care at the nearby Westchester Medical Center, as well as at Metropolitan Hospital located in New York City. His ophthalmology residency provided extensive opportunity to participate in surgical retina cases, allowing him to fine-tune his surgical skills and solidifying his decision to become a Vitreoretinal Surgeon. He also served as Chief Resident of both hospitals, giving him the opportunity to build on the leadership and management skills he developed at the LSUHSC School of Medicine and the LSMS Physician Leadership Academy.
Dr. Sullivan is a currently a second year Vitreoretinal Fellow with Charles Retina Institute. He provides comprehensive care to patients with retinal pathology and is passionate about the impact of surgical intervention and clinical research on patient quality of life and visual outcomes. Upon completion of his fellowship, Dr. Sullivan will become a full-time Associate with Charles Retina Institute.
In his personal life, Dr. Sullivan prioritizes health, fitness, and education. He is an avid weight lifter, gym enthusiast, and runner, as well as a lifelong reader.